The First National Bank of Peterstown

Dream homes do come true. We can help!
We're here to offer support you need in your home buying journey.

Bank on the go with our Mobile Banking app.
Check account balances, transfer funds and make deposits from wherever you are.

Digital Wallet - Apple Pay or Samsung Pay
Make purchases with your smartphone! It's easy to set up and easier to use.
Welcome to First National Bank of Peterstown!
Stability in an ever-changing world!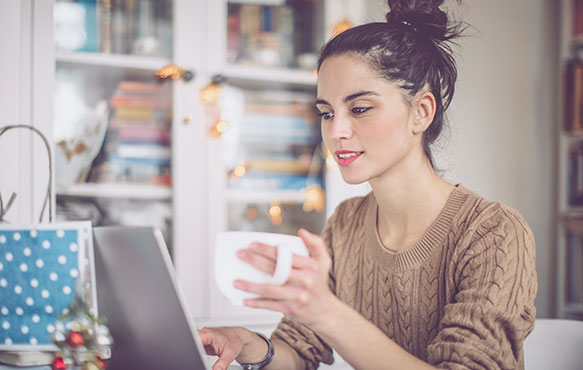 Banking online all the time.
You now have access to your accounts from anywhere in the world, twenty-four hours a day.
Gain access to account information
Manage your money
Transfer funds and set alerts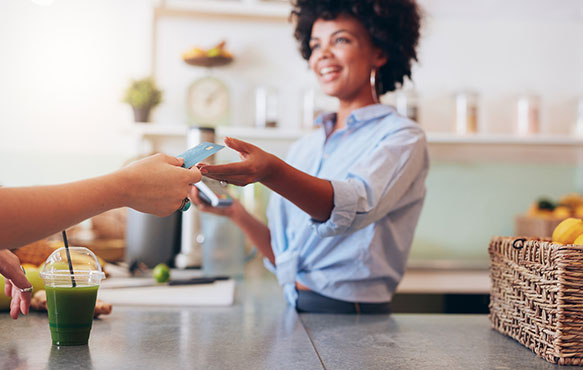 Debit cards make it easy.
Eliminate the need to carry cash or checks to make everyday purchases in person wherever available.
Transfer money electronically when making purchases
No check writing
Withdraw cash from ATMs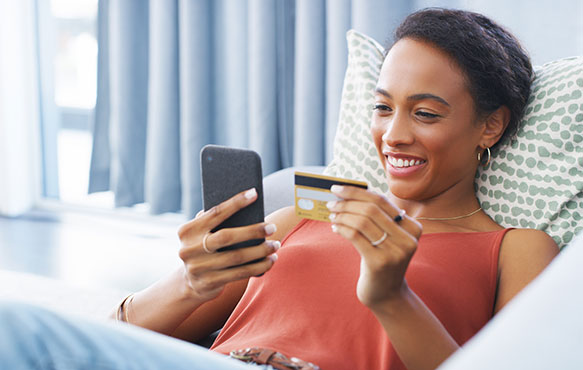 Credit cards that are right for you.
Purchasing power when you need it.
Transfer balances
Build your credit
Perfect for travel purchases
Why bank with First National Bank of Peterstown?
Because we're committed to the success of our community and the people, businesses, and relationships that build it. Offering educational opportunities to help you prosper.
Lost your debit card, no problem.  FNBP now offers in-house instant issue debit cards. Visit our Peterstown or Narrows branch for details. 
You may receive a fraudulent FDIC Email Notification Alert eMails which attempts to obtain highly sensitive personal information.
Information and interactive calculators are made available to you as self-help tools for your independent use.